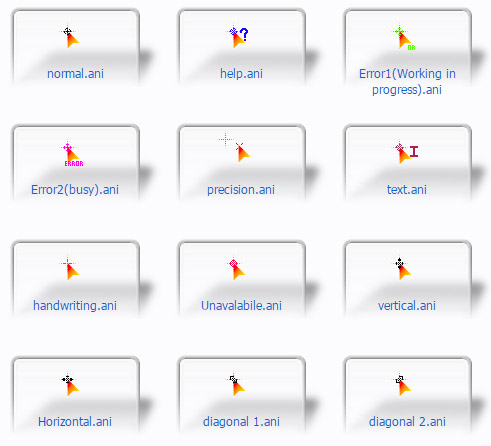 Tag: Spining 3


Guys im back!

This is a idea that was going to be Spining cursor 2...but I did not finish it.

So now I taught that it would be a waste to not finish it.And now...here it is!

I also made one that is more 3D if you like that style!