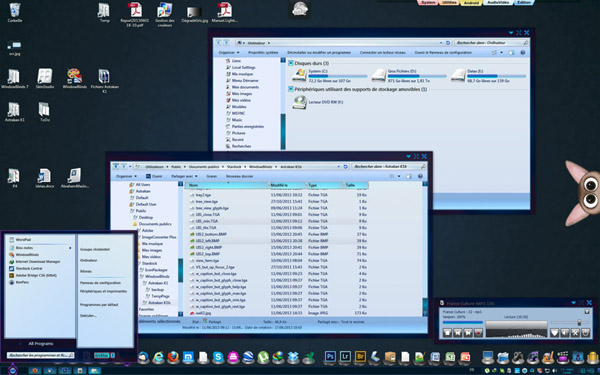 Tag: Astrakan


Astrakan K1b for windows Windowblinds 7 themes
size: 730 kb
Author: astrakan7
Author's Notes:
Some corrections and adjustment, but still for Win7 only.
Sergoe semibold font. I think the theme has a good/better readability now
Darker blue background for some apps and dialog windows
Now searching new ideas for K2 version.