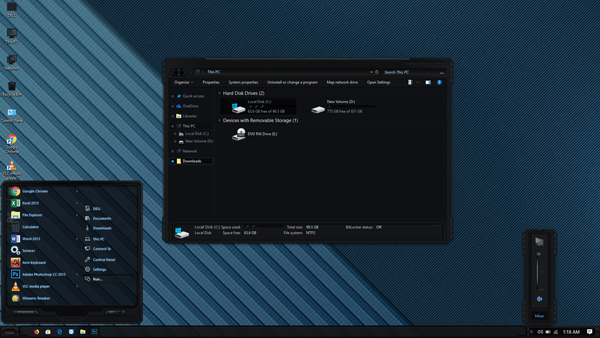 Tag: Inscribe
free Inscribe hd themes for Windows 10 RS2-RS4 Builds only.



You'll also need 'StartIsBack' to apply the start menu

& taskbar style as well as 'OldNewExplorer' for windows explorer to look exactly like it is in the screenshot.

Check the 'SIB Settings' screenshots included in the zip, for theme specific settings in StartIsBack.